cooperation with breeders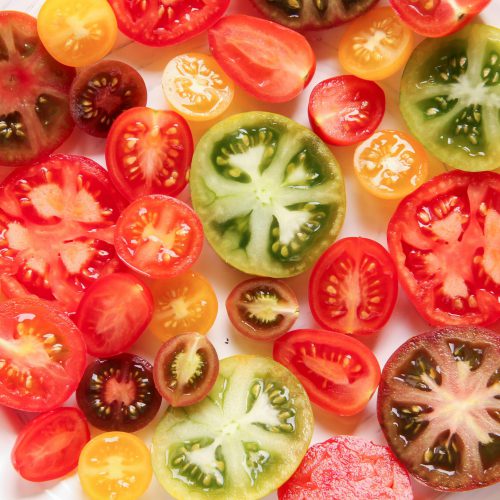 Does your company breed tomato varieties for protected professional tomato cultivation or indoor/vertical farming? Do you want to bring tomato varieties to the attention of producers and supermarkets? Do you want to internationalise, but still have a limited network abroad? Variety Matching brings breeders, producers and supermarkets together.
We work together with professional producers and supermarkets worldwide. Innovations and segmental improvements are immediately included in our database and brought to the attention of customers with a matching search profile.
Does your company have interesting varieties that you would like to bring to the attention of our customers? Please contact us.