Improve your company performance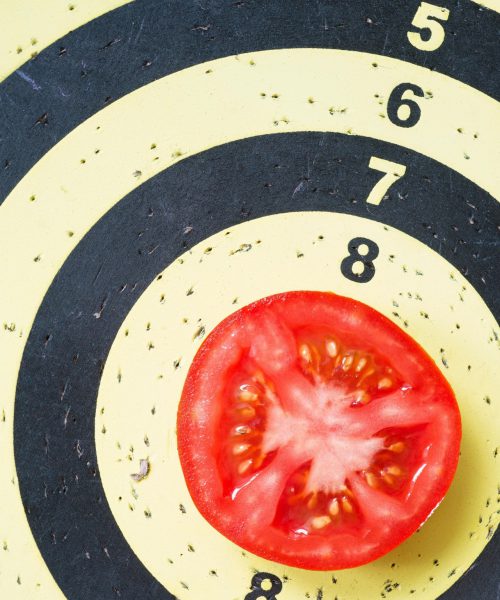 Time for a new variety? Want to improve your segment or assortment? Want to grow or offer a new segment on the shelf? Producers and supermarkets can contact us for benchmarking their variety and for varietal advice.
Our background, experience and network has resulted in a large database of independent information about varieties. Due to our specialisation and annual scouting activities, the database is kept up-to-date with the most potential new varieties.
'There is nothing permanent except Change'
Listening to our customers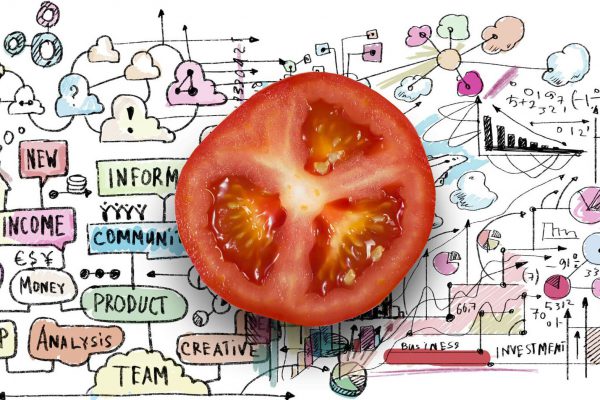 Strategy first
During an intake, you indicate for which segment you are looking for a new variety. A search profile will be made based on the segment, your business strategy, your current variety, assortment and the geographical location of cultivation.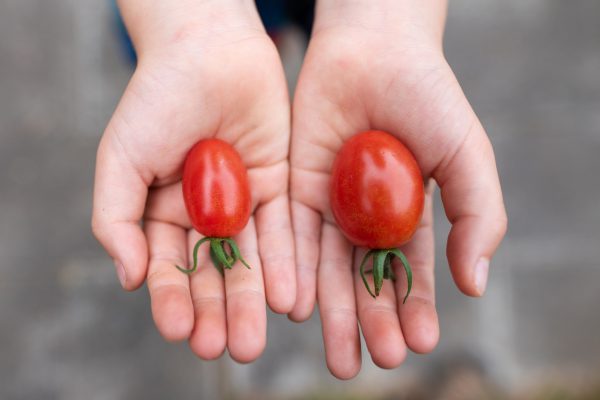 Benchmarking
Within our database, we determine which varieties meet your customer's search profile. These varieties are compared with your current variety.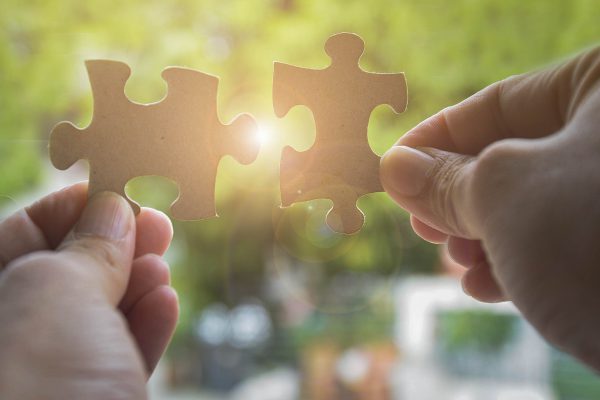 Tailor made advice
A selection of competitive varieties is presented to the customer. Together with the customer, it is examined whether a different variety yields an expected better return.
Plan an online appointment
If you would like to request a quotation, have any questions about our service or would like to plan a meeting where we can show you an example of our output, please enter your details below. We will contact you as soon as possible.