THE LARGEST DATABASE FOR INDEPENDENT VARIETAL INFORMATION
Reports available for producers and supermarkets: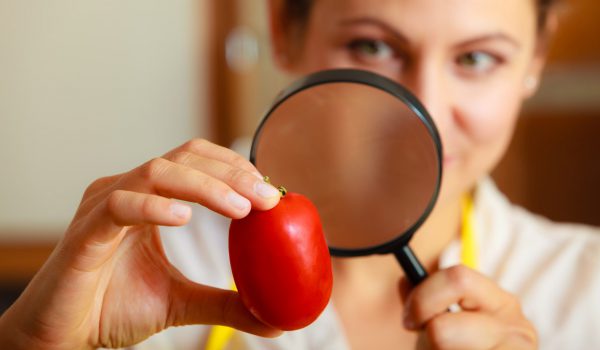 INNOVATION & DEVELOPMENT
Commissioned by our customers Variety Matching scouts at breeding companies on an annual basis to learn the value of new varieties. Varieties that help you differentiate your company and create a market-oriented production.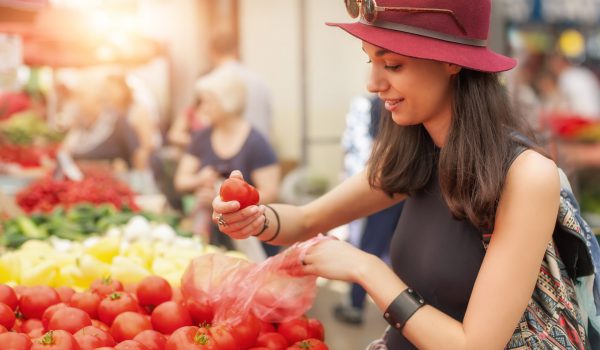 Benchmarking & Varietal advice
Time for a new variety? Want to improve your segment or assortment? Want to grow or offer a new segment on the shelf? Producers and supermarkets can contact us for benchmarking their variety and for varietal advice.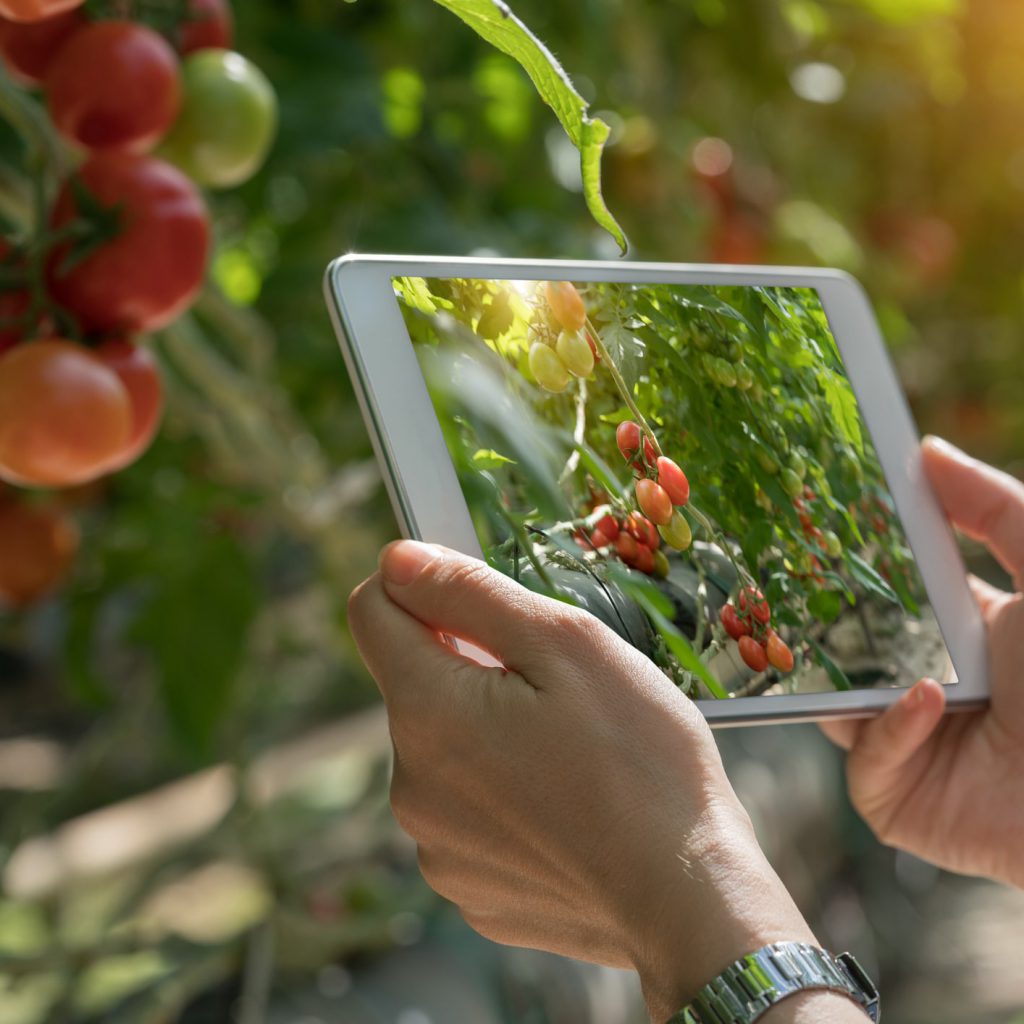 Variety Matching is specialised in scouting for better and innovative tomato varieties suitable for the professional tomato cultivation. With an international network of tomato breeders and the largest up-to-date database of independent information about tomato varieties, we help our customers benchmark, advise them on their variety, segment and assortment, and keep them informed about the most recent varietal developments. Variety Matching matches the right variety with the right producer or supermarket.
In September we prepare our annual program of countries we plan to visit to look for new varieties at breeding companies. Receive an overview of our annual program 2023.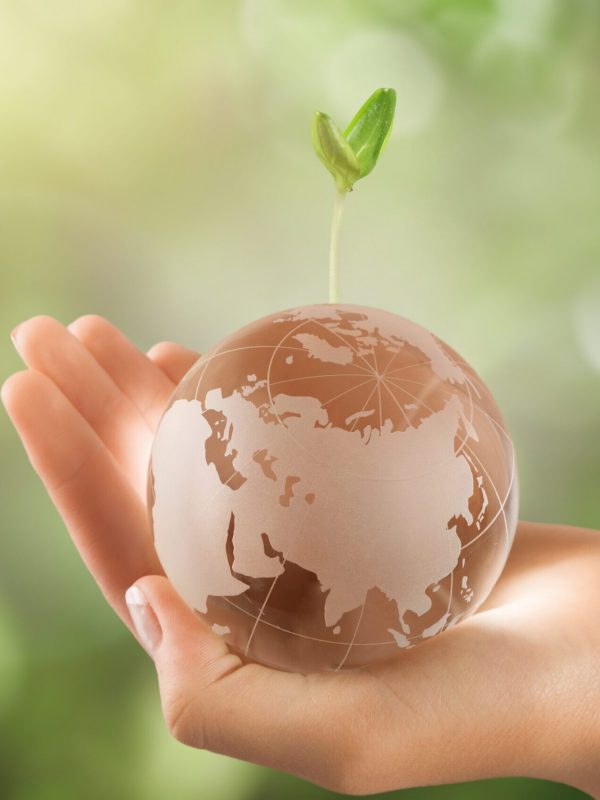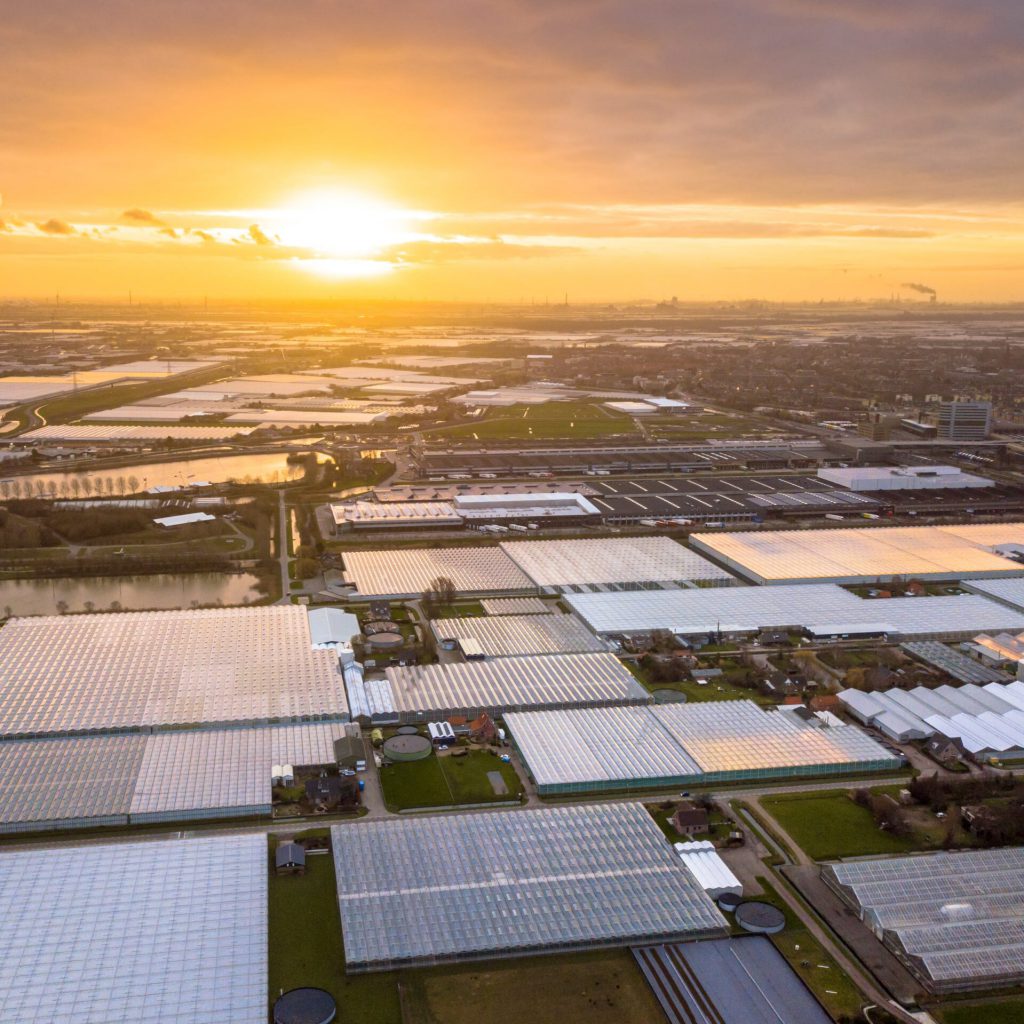 Hightech, Innovation & Dynamic
Dutch horticulture (inter)nationally has a great reputation concerning horticultural knowledge, innovation, professionalism, high product quality, high productivity and strong logistics. Dutch horticulture is typified as a high-tech, innovative and dynamic sector and is one of the largest players in the global market of intensive protected cultivation. A great amount of knowledge and innovation has originated in the Netherlands and has been spread globally. In the Netherlands the largest diversity of segments and varieties is grown under one roof.