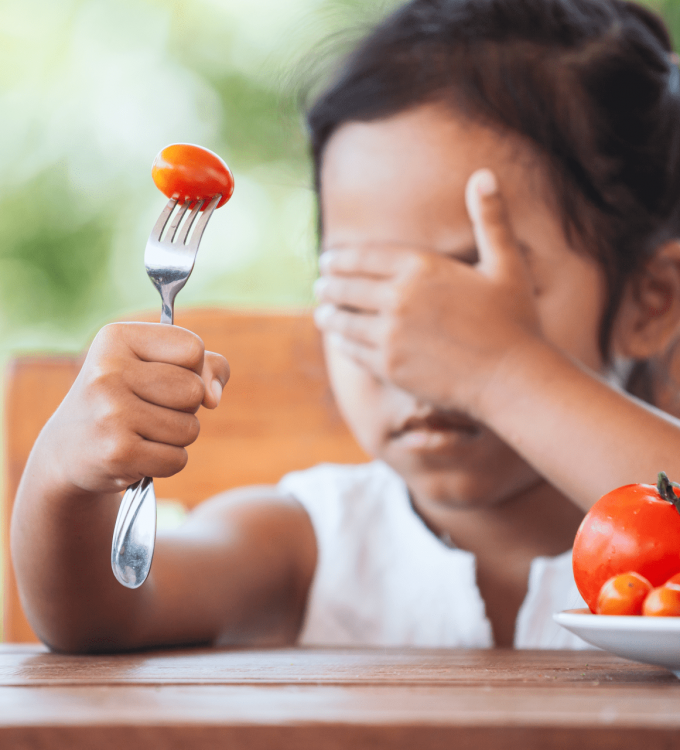 Increasing World Population
The population is increasing, the world is changing. This has an effect on the requirements we set for tomatoes and plants. But also on 'how' and 'where' these crops are grown.
Increasing population growth requires high-yielding varieties with a lower risk of yield loss. High-yielding varieties or varieties with a more extensive resistance pattern against diseases are becoming increasingly important, but often are less tasty. In contrary, lower producing varieties or varieties with a less extensive disease resistance pattern often have a better flavour. It costs the producer more money to produce tomatoes with the delicious tomato flavour you want.
Tasty & Sustainable tomatoes
That is why we would like to ask YOU to join us in the search for tomato varieties that you like and that yield a sustainable price for the producer.
Sustainability is something you do together.
Read how you can help to get food on the shelf that you like and support.
Your opinion is very Important to us
Consumers regularly complain about the taste of tomatoes in the supermarket. As an independent specialist, Variety Matching knows that things can be done differently. We have plenty of delicious tomatoes. But they must be able to be grown.
Our aim is a market-oriented, sustainable and flavourful food chain in which 'YOU' as a consumer participates actively and on which 'YOU' as a consumer can exert your influence. A road on which we must work together.
We will inform you when we will conduct a flavour assessment in your neighbourhood or if we would like to know your opinion about something that might be of importance for you related to the growth of tomatoes.